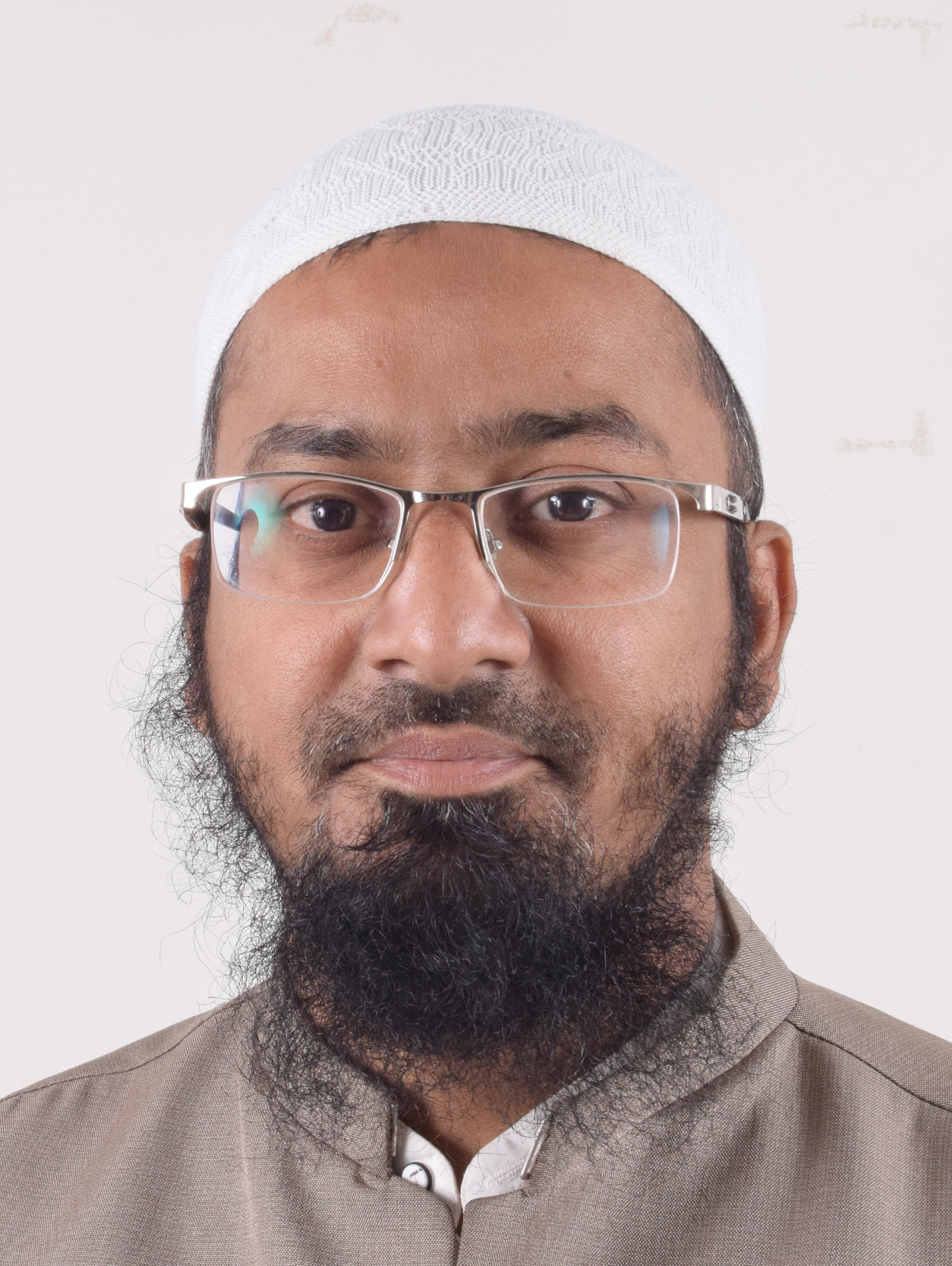 Department of Sciences & Humanities
Ext: 248
Dr. Muhammad Shahzad Shaikh
Assistant Professor
Introduction
Dr. Muhammad Shahzad Shaikh rceived his PhD from University of Karachi. His areas of interest are Hadith and Islamic Jurisprudence. He has been a faculty member at the National University of Computer and Emerging Sciences (FAST-NU) since 2012.
PhD research thesis from department of Usool Uddin, Faculty of Islamic Studies, University of Karachi. Topic of research is:
"Testimonies of Hanafi school of thought in Sahih ul Bukhari"
Article published in "The Scholar Islamic Academic Research Journal" Vol 3 No 2 (2017) 1-22, topic:
"The Narrators of Thulathiyat in the third century from the companions of Imam Abu Hanifa"
Books:
Research paper presented at "6th provincial Seerat un Nabi Conference" on March 12, 2014 at Arts Council Karachi. The paper published in "Uloom e Islamia International". The topic was:
"The use of digital media in contemporary children's upbringing in light of teachings of the Prophet peace be upon him"
Conducted "1st National Islamic Scientific Research Conference 2012" on September 09-10, 2012 at FAST-National University of Computer and Emerging Sciences, Karachi. 
Education
PhD(Hadith & Islamic Jurisprudence), University of Karach, Pakistan (2018)
M.A(Hadith), Wifaq ul Madaris (HEC), Pakistan (2005)