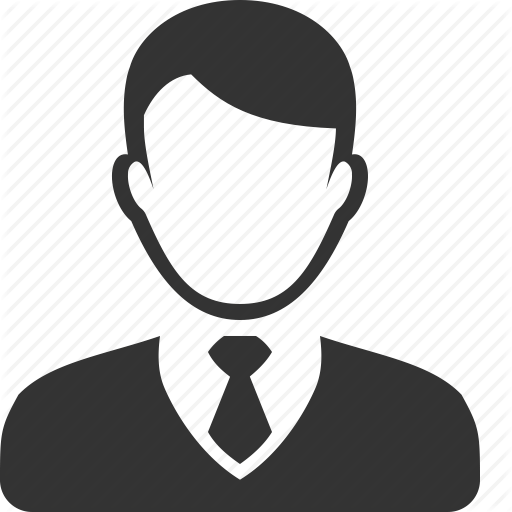 Department of Computer Science
Ext:
Nil
Mr. Abdul Rahman
Assistant Professor
Introduction
Field of Interest/Research
Elliptic Curve Cryptography
Embedded OS
Quality Assurance & Software Engineering
Open source technology
Databases
Vocational trainings for intellectually challenged
Thesis
Implementation of a secure messaging application using Elliptic Curve Cryptography (ECC). Thesis entails development of cryptographically secure email messaging using hybrid cryptographic schemes.
Research Paper
2015 – Publication of cryptographic software in "Ethical Hacking and Countermeasures v8 Module 19 - Cryptography, Exam 312-50".
2012 - Publication of a Embedded Operating System chapter in Operating System Internals, 7th Edition. ISBN-10: 013230998X, ISBN-13: 9780132309981.
2014 – Publication of security tool AlphaPeeler on Android platform.
2010 – Cryptographic software published with textbook "Cryptography & Network Security book - 5th edition". (ISBN13: 9780136097044, ISBN10: 0136097049). Software is packaged in instructor resources.
Education
Diploma in Teaching Skills, Alison education, Galway, Ireland (2014)
Diploma in Project Management, Alison education, Galway, Ireland (2014)
M.S(Computer Engineering), Sir Syed University, Karachi, Pakistan (2004)
Certifications in VC++, ASP, & VB, Brainbench Corporation, U.S.A (2001)
B.S(Computer Engineering), Sir Syed University, Karachi, Pakistan (1999)